What is a call to action (CTA)?
A call to action (or CTA) is a text prompt designed to inspire the target audience of a marketing campaign to take a desired action. For example, a call to action can encourage people to click on a link, leave a social media comment, visit an online store, make a purchase, etc.
A call to action can take up different forms:
Text link
Button
Plain text with no link
"Buy Now" or "Download Now" are typical examples of simple calls to action.
But a CTA can run longer, too, such as "Subscribe today so you'll never miss a post." The possibilities are endless.
Use strong action words
Writing short and strong CTAs is not only more persuasive, but it's also necessary due to the character limits on ads. Start with a verb ("buy") and follow with an adverb ("now") or a subject ("ebook") or both.
Here are two call to action examples to the above statement: "Buy Now" or "Download this ebook now."
Below are some of the most common call to action verbs broken down by intention. Simply pair them with the offering of your business.
| | |
| --- | --- |
| Most Common Purpose | CTAs |
| Ecommerce | Buy, Shop, Order, Reserve, Save, Add to Cart, Pick, View |
| SaaS conversion | Try, Get Started, Subscribe, Sign Up |
| Non-profit conversion | Donate, Commit, Volunteer, Adopt, Give, Support |
| Newsletter or community | Subscribe, Join, Sign Up, Refer, |
| Freebie giveaway | Download, Get, Grab, Claim, Take advantage of |
| General | Learn More, See More, See How, Start, Find Out, Check it Out, Click here, Continue, Swipe Up, |
Tip: check your call to action against the LIFT Model (see below).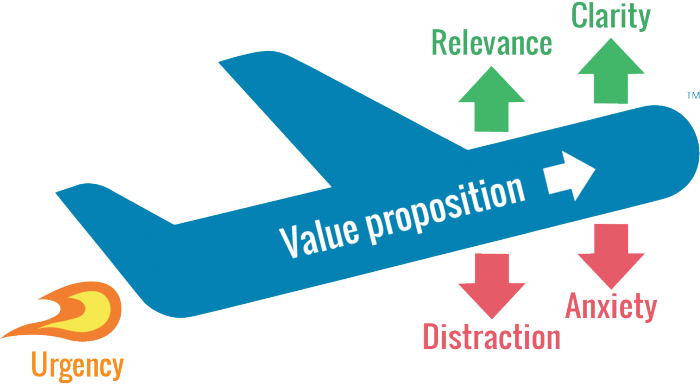 If we took our example from above, it would look something like this:
Download = relevance
this ebook = clarity
now = urgency
Download this ebook = value proposition
Use the text surrounding your call to action to:
Reduce distractions (i.e., remove unnecessary links, images, etc.)
Ease anxiety (e.g., add the disclaimer "no credit card required")
Provoke emotion or enthusiasm
If you want to evoke an emotional response in your users, opt for a longer CTA. You'll need to incorporate more modifiers in this case to get the desired effect.
Here are some examples:
Add numbers: "Buy now and get 50% off!"
Add adjectives: "Find your dream home with us!"
Make a promise: "Lose weight in just 6 weeks!"
Influence their FOMO: "Limited time offer. Get free shipping!"
Play up your USP: "Order a hand-made soap now!"
Think up your own
You don't need to stick to the good old examples, though. Get creative and make up your own call to actions.
First, verbalize to yourself what your company does for its customers (or simply look at your mission statement). For example, I run a spa where people get facial treatments.
Next, transform the verbs and modifiers into a 2-5 word call to action. Add relevant information where necessary → "Get a free mud mask" or "Treat yourself today!
Tip: nobody gets their CTAs right the first time. Run at least one A/B test (but preferably more) on your ad to evaluate the strength of your call to action.